About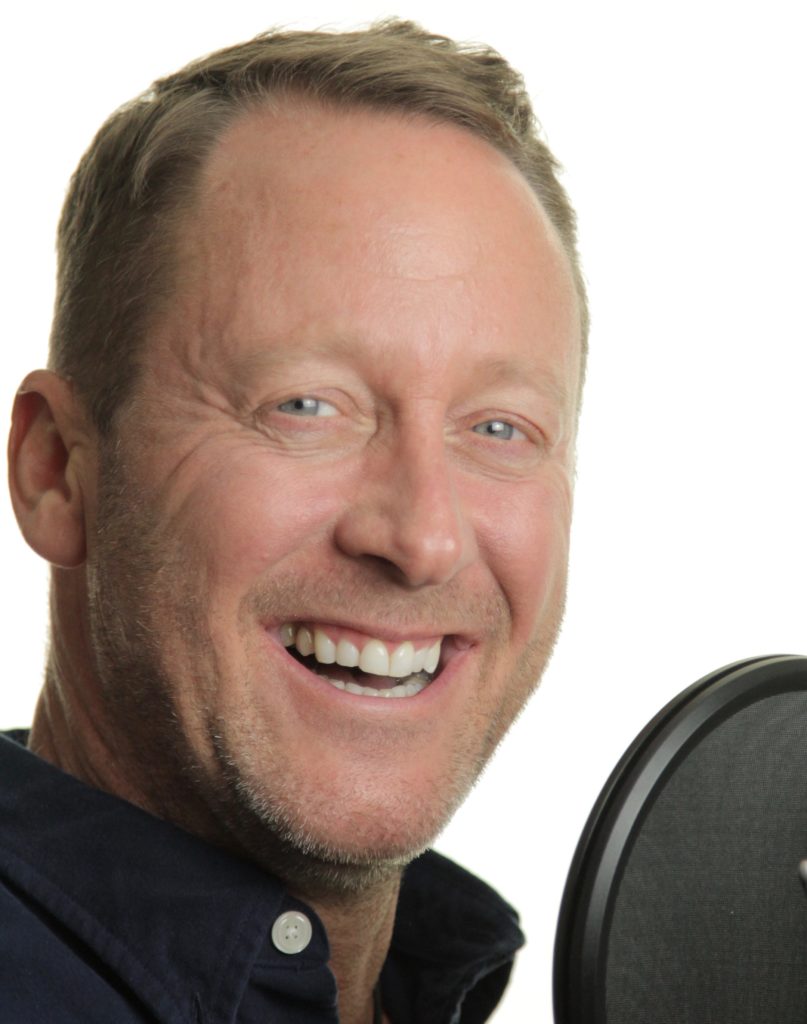 I'm Andy B and I'm an award winning British voice over artist with a voice described as authoritative, natural and reassuringly confident.
I've been voicing for 8 years and have been blessed to have worked with some amazing clients, amassing hundreds of credits with some incredible brands including Amazon, Coca-Cola, Bayer Pharma and Mercedes. I specialise in the fields of corporate and commercial (think explainer or company videos and radio/TV commercials) but also love working in video games, audio guides, e-learning and narration. Whatever your project I'll happily lend my dulcet tones to help tell your story and deliver your message.
I have two bases, South Buckinghamshire in the UK and Mogan in Gran Canaria and have top end studios in both locations. Both my booths are fully soundproofed to keep any noise out and fully treated within to ensure that the audio recording is as pure as the driven snow. I use various microphones depending on the job in question but my favourite is my Neumann TLM103, powered by an SSL2+. I also have a Senheiser MK4 and Audient id14 as back ups. My iMac, running Logic Pro X, is externally located and this means you can rely on perfect sound quality with no interruptions at any time of the day (or night). My studios are fully connected with high speed internet, web cam and Source Connect, Skype, Zoom and Bodalgo call, so if you want to dial in to direct, listen, record or see the session you'd be most welcome, just be sure to let me know so I can be sure to wear some pants.
If you'd like to take a little tour around my studios, see and hear the equipment I use, then check out the videos on my home page and have a little nosey around.
I'd love the chance to help you tell your story so feel free to get in touch via the contact page.